COMING SOON TO NZ (est. 2024)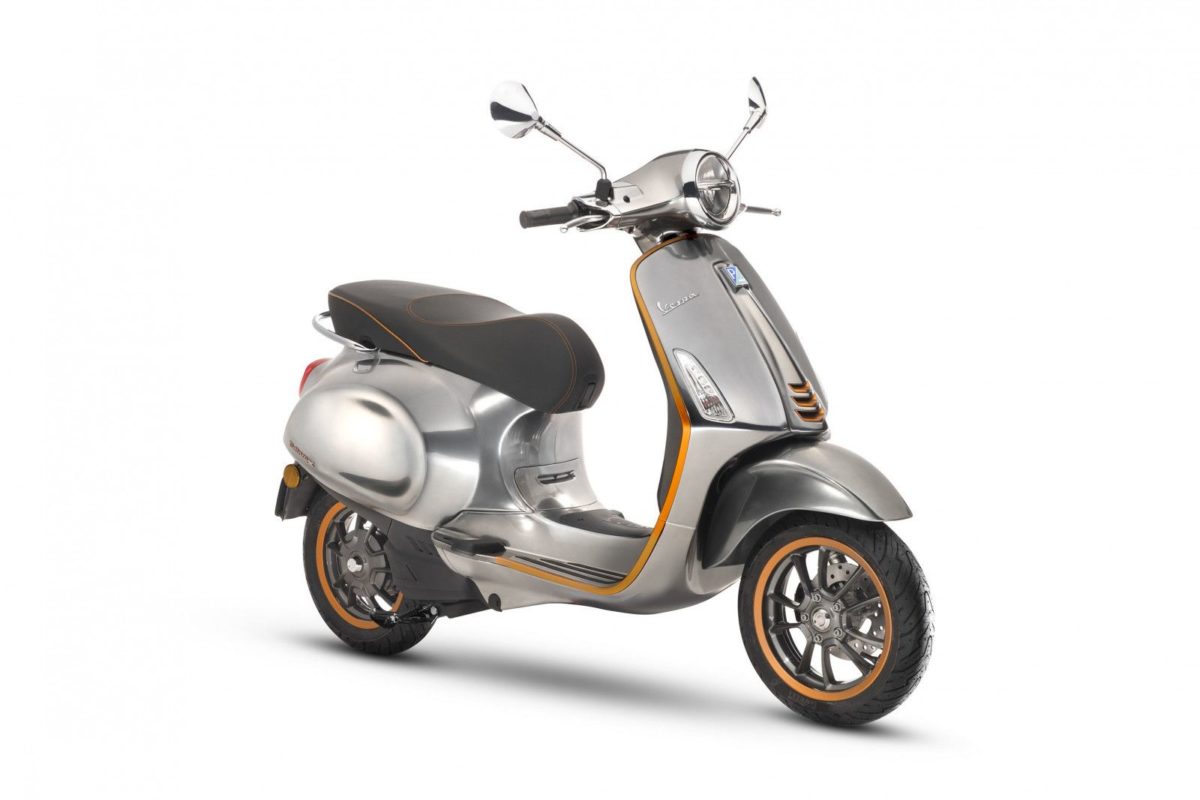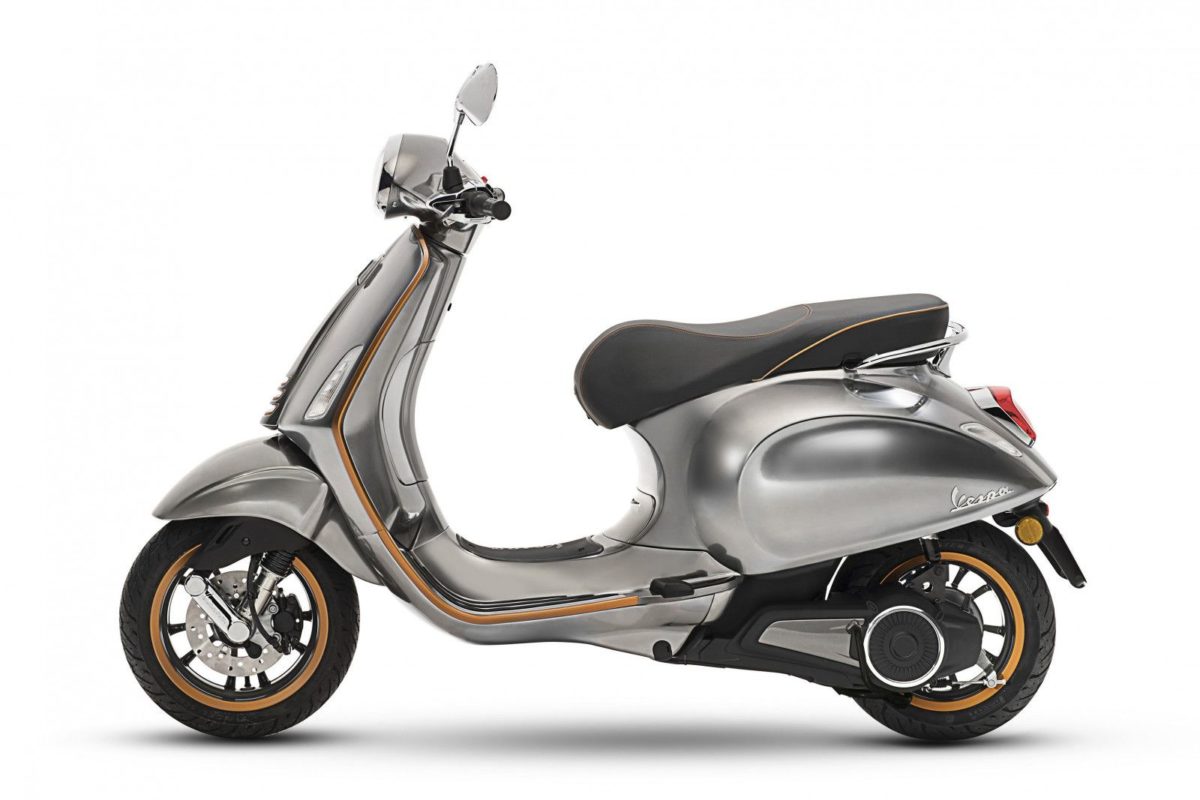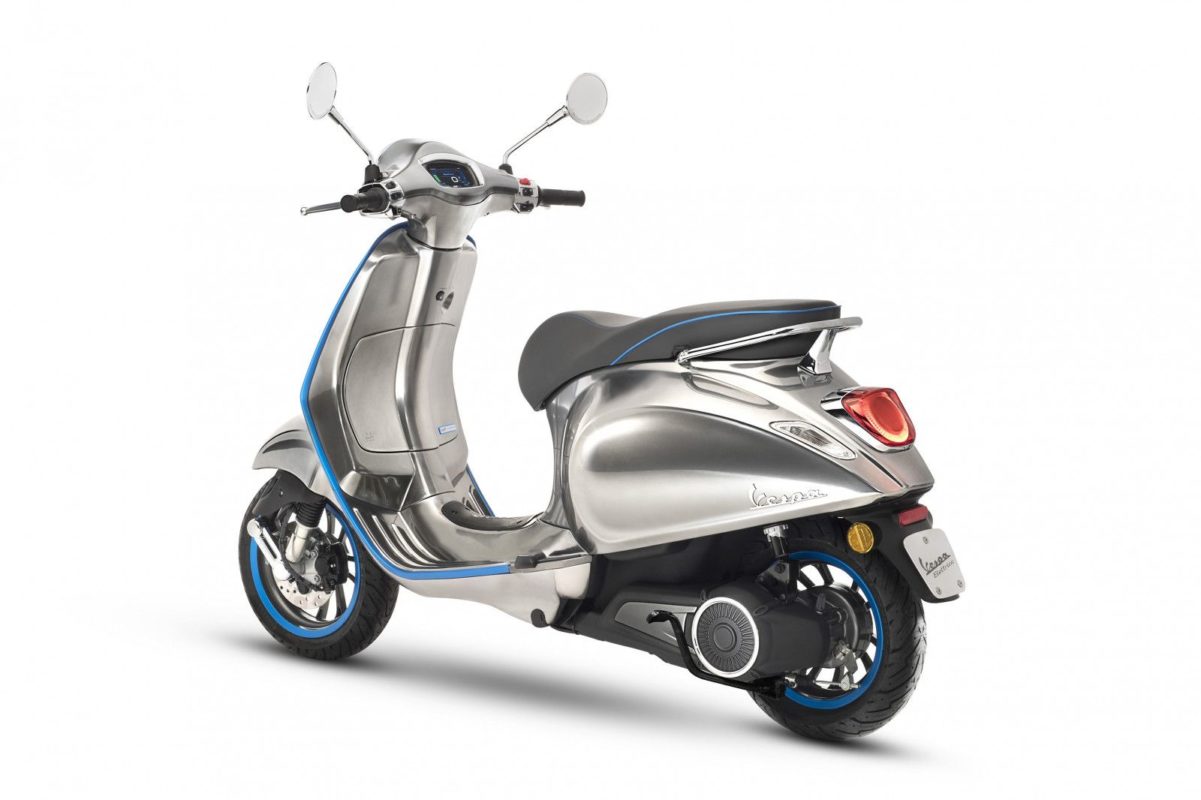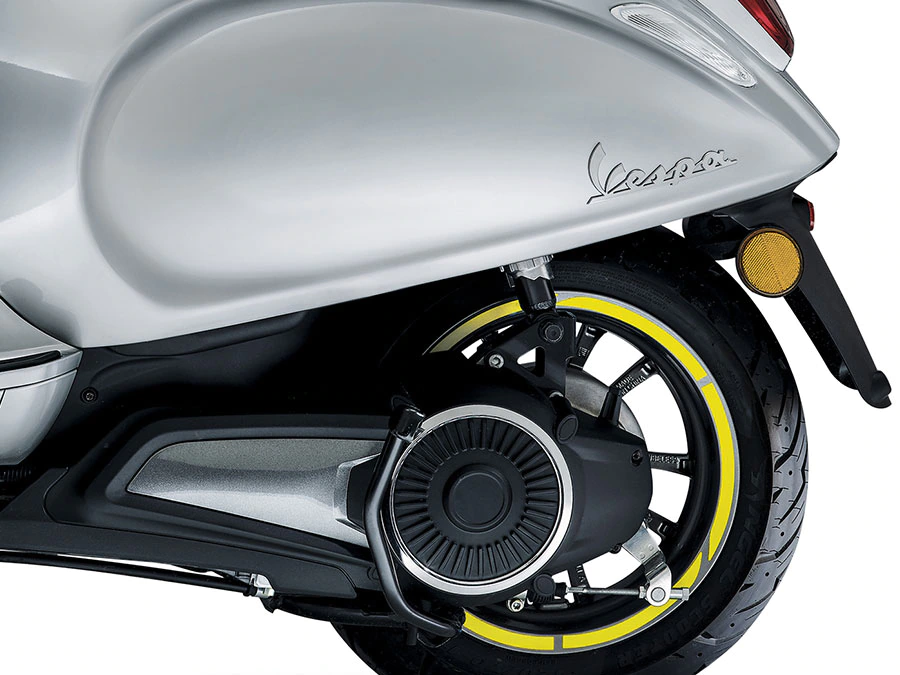 LISTEN TO THE SOUNDS OF NATURE
With the Vespa Elettrica, you can navigate the urban streets in absolute silence, whether you choose Eco energy-saving mode or opt to push the engine by selecting Power. Either way, as you glide around town, the complete absence of acoustic pollution will ensure you appreciate the smooth riding experience to the max.
GET AROUND WITHOUT A CARE
Every detail of the Elettrica has been designed to make life simple, from riding to recharging to maintenance. The Reverse option is most definitely a helpful addition, and you can easily recharge your Elettrica by connecting the underseat cable to wall-mounted electrical sockets or public charging stations. When it comes to reliability, you can count on the engine and high-quality lithium-ion battery.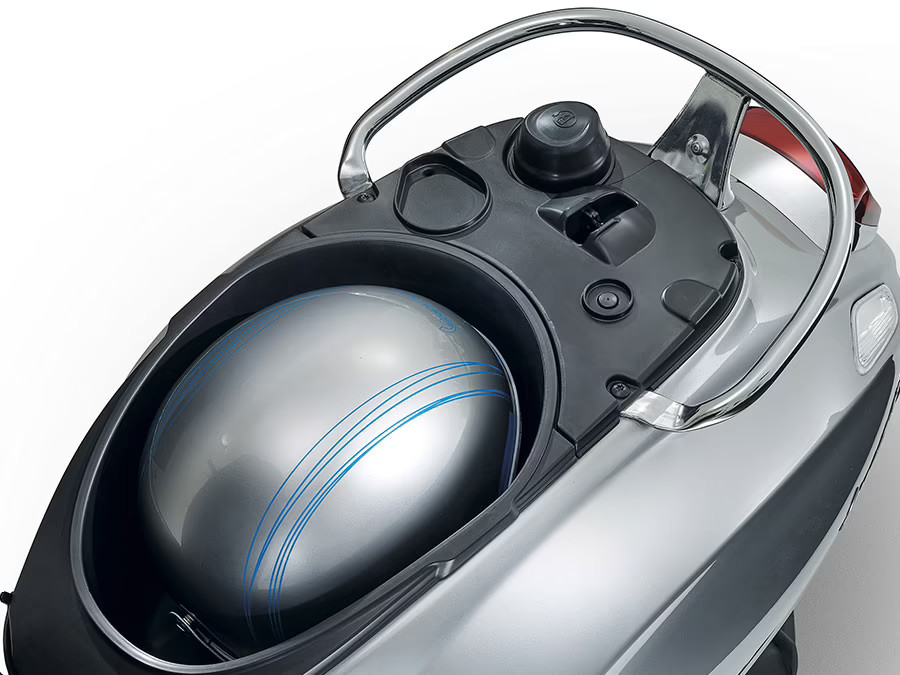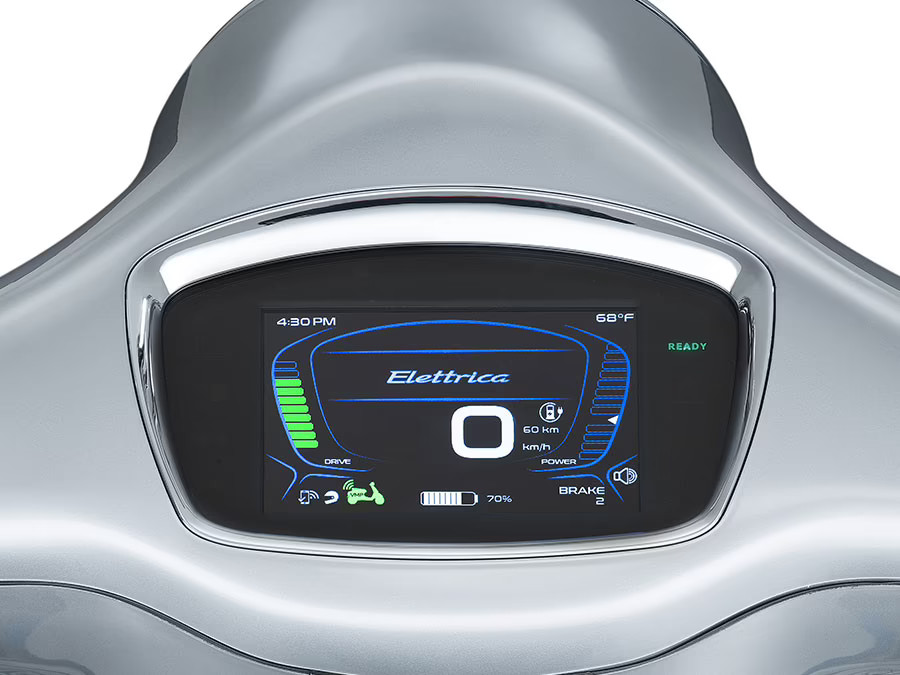 ENOJY INFOTAINMENT ON THE GO
The digital colour TFT dashboard provides all your riding parameters as well as useful trip statistics to help you get the best out of your riding style. The Vespa MIA multi-media app connects your smartphone to the bike via Bluetooth so that the display essentially becomes an extension of your phone, meaning you can use it in total safety, without taking your hands off the handlebar.
REINVENT YOUR STYLE
When you're considered an innovative role model, you need to always stay a step ahead. Vespa offers two versions of the Elettrica with its new silver-plated look, each able to be customised to reflect the rider's style. For urbanites, there is the 45 km/hour option, available in four colour variants, whilst riders who are looking for greater power can enjoy up to 67 km/hour and a choice of four colours.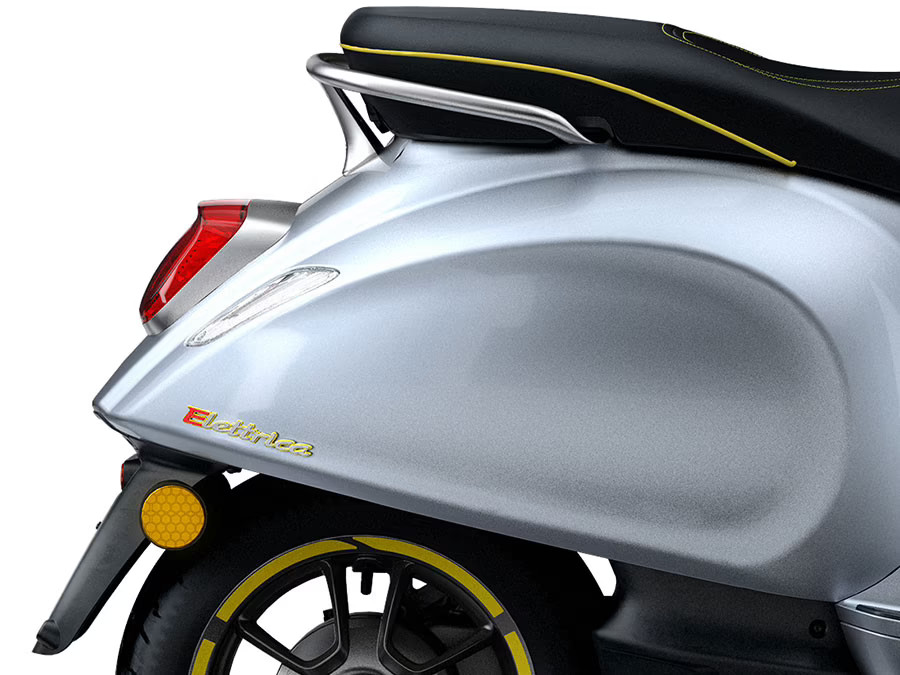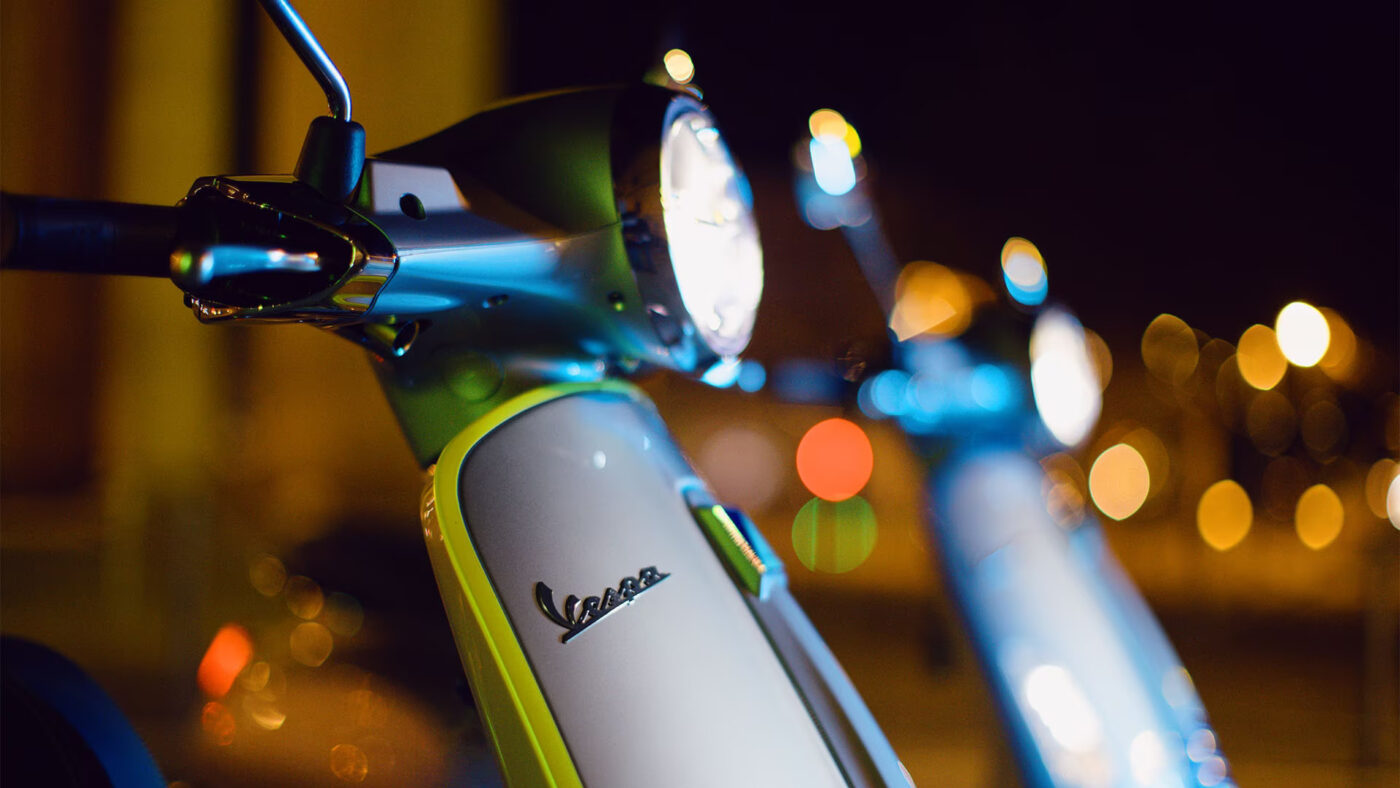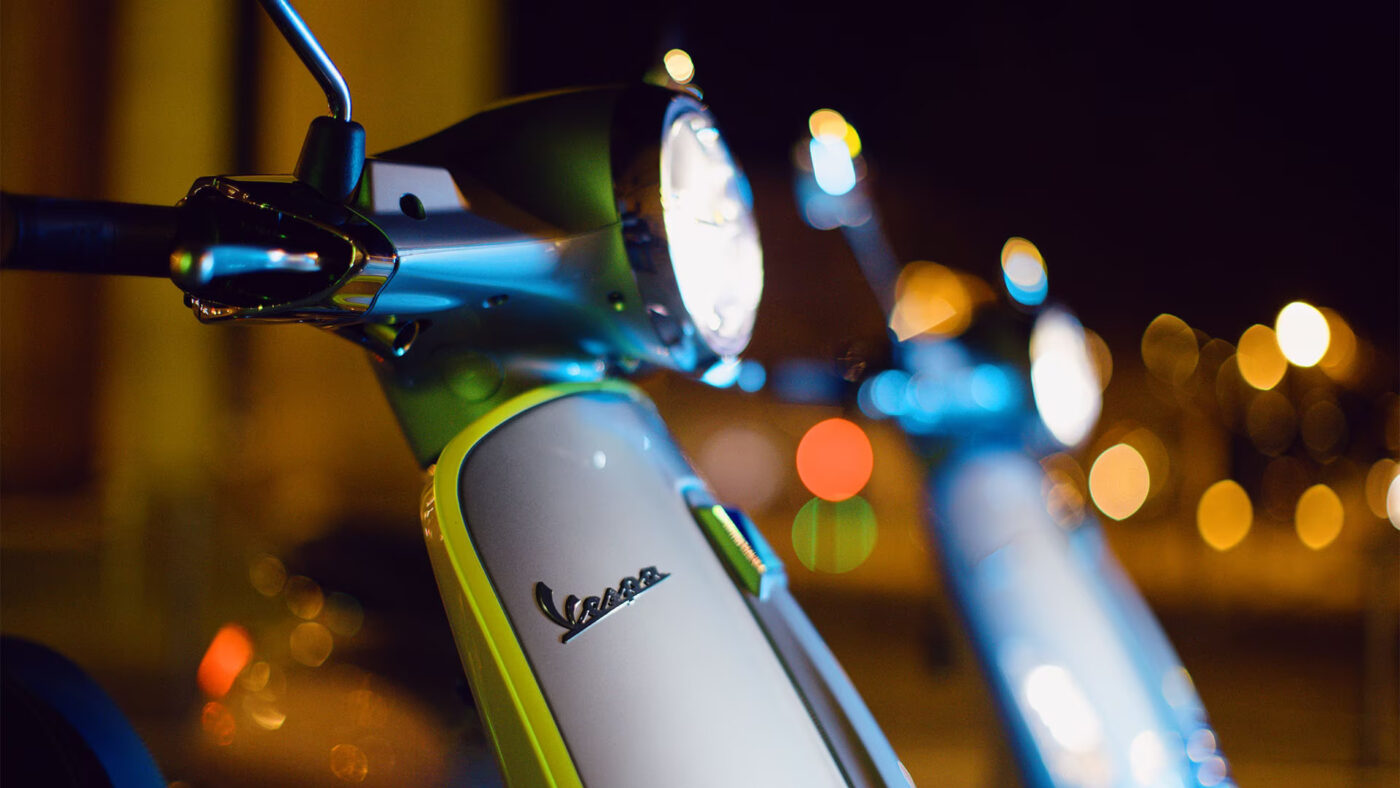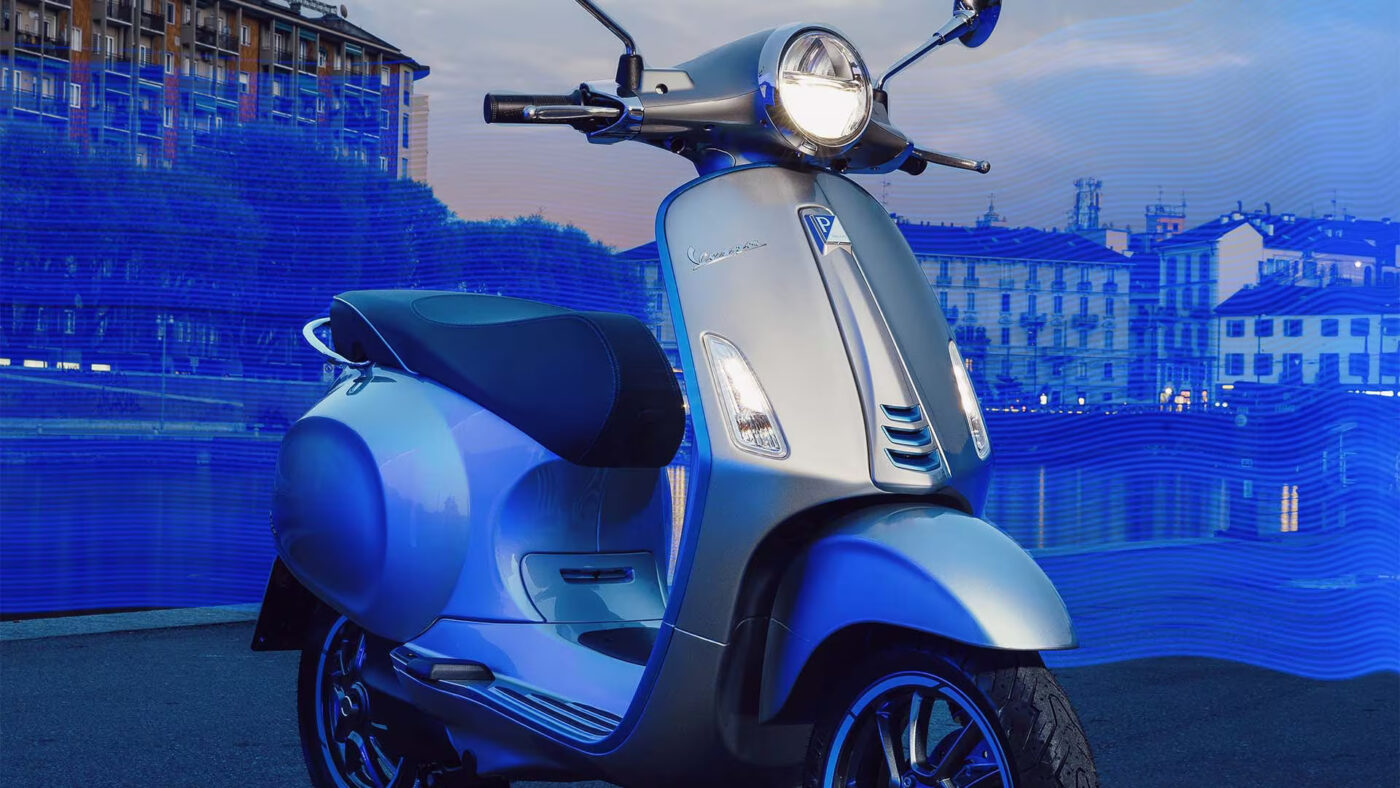 Do you want to insure your Vespa?
Finance and Insurance specialists also with over 20 years of experience to tailor a solution just for you.
CONTACT US