EXPECTED ARRIVAL NOVEMBER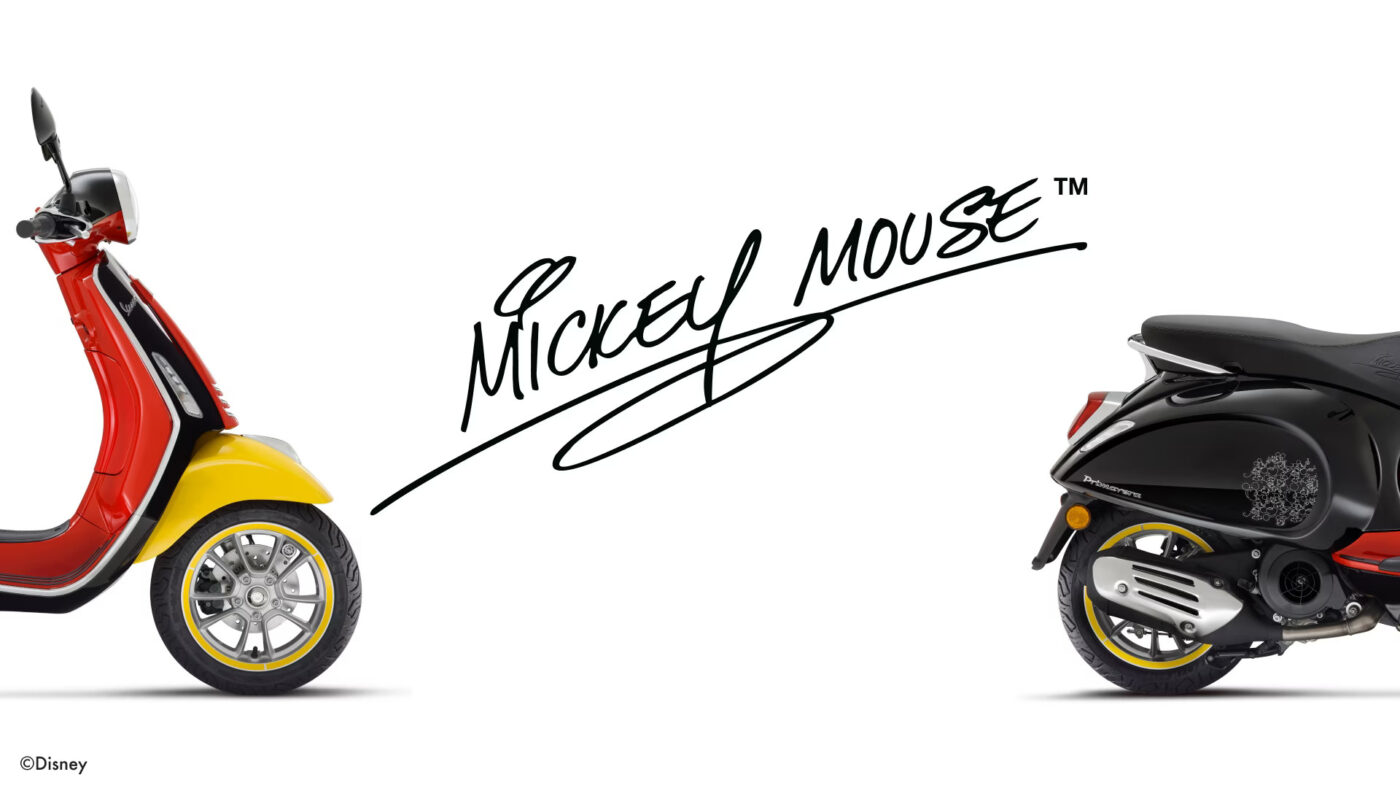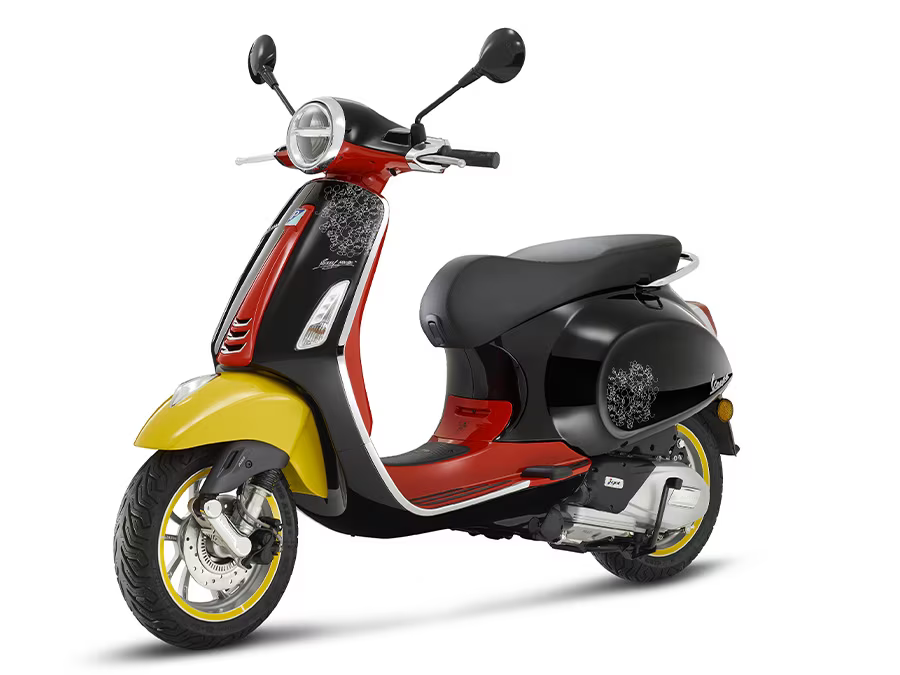 DISNEY MICKEY MOUSE EDITION BY VESPA
For this collaboration the Vespa Primavera takes on the colours of the most famous Disney character in the world with yellow wheels recalling his shoes and the black side mirrors a nod to his distinctive round ears. Completing the look of this unique edition is a body with red and black details.
THE PERSONALITY OF MICKEY MOUSE
A unique, original design for an edition that celebrates freedom and lightheartedness. Prepare to fall for the charms of the symbolic elements that personify the Disney character, such as the white-on-black graphic pattern depicting Mickey Mouse's silhouette on the shield and side, and his signature on the seat and front.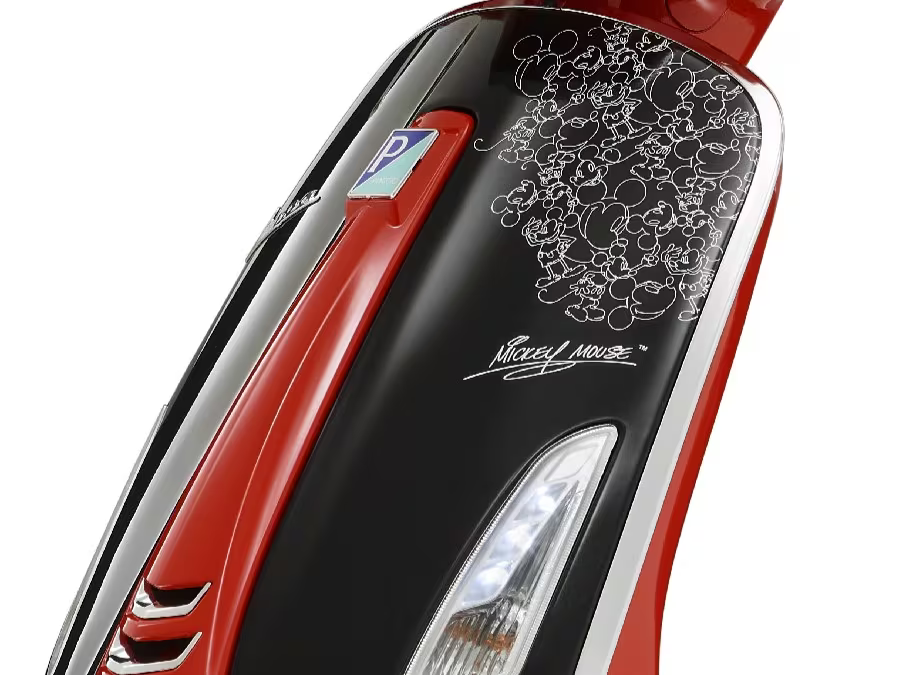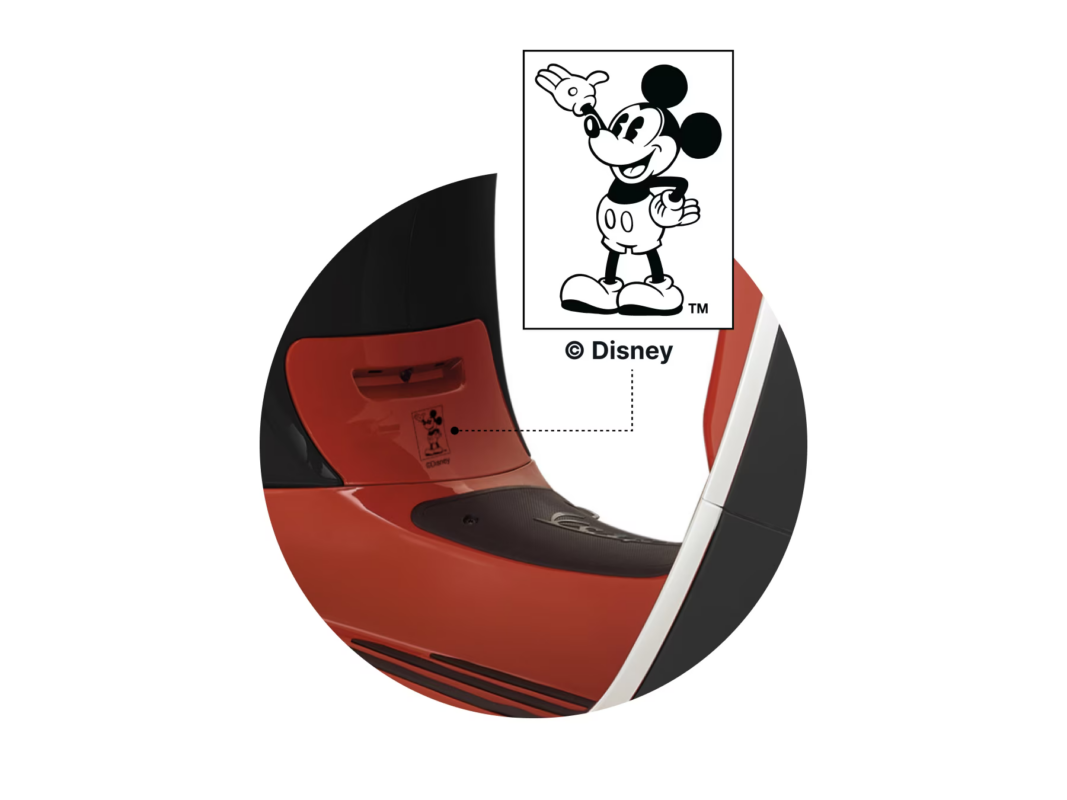 CERTIFICIATE OF AUTHENTICITY
Just beneath the seat of the Disney Mickey Mouse Edition By Vespa you'll find the distinctive Disney mark confirming the authenticity of this special edition.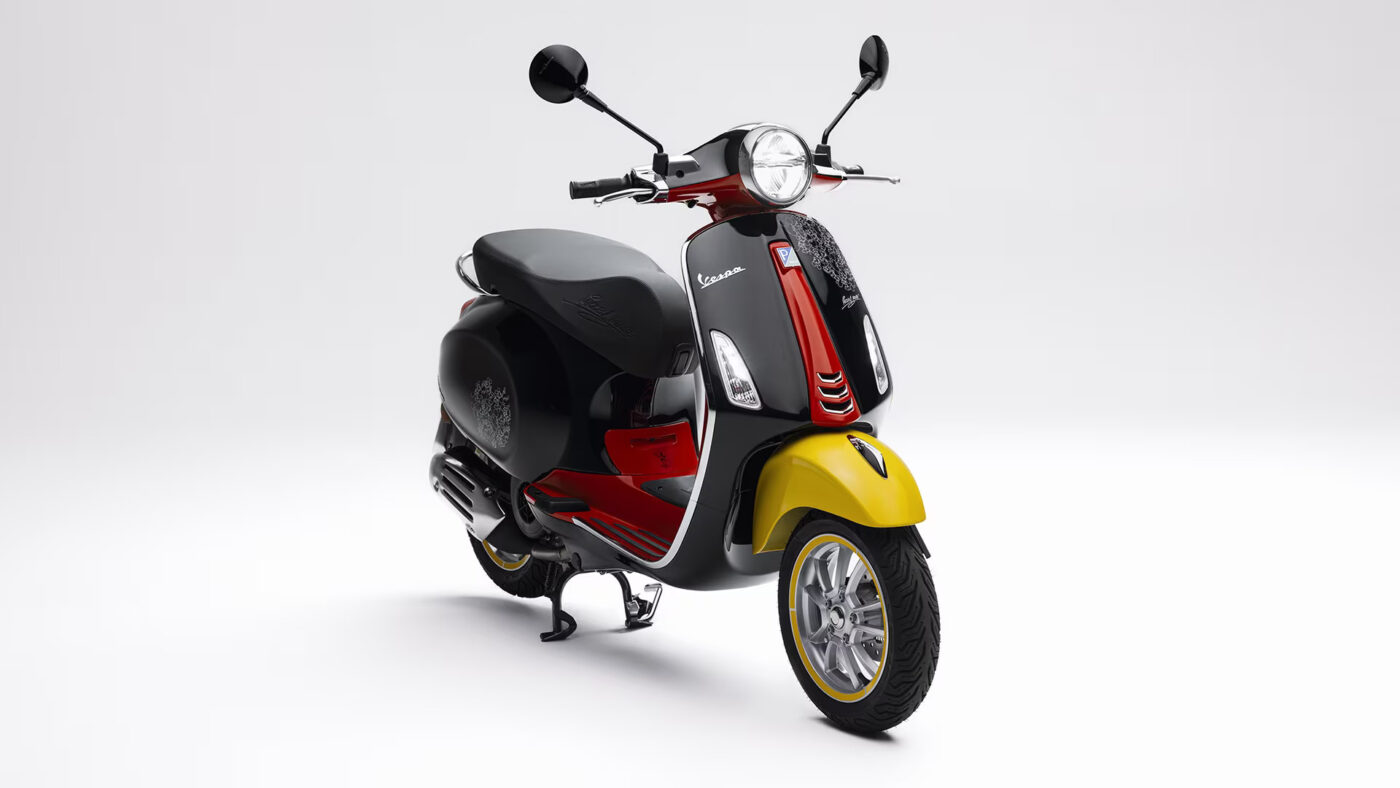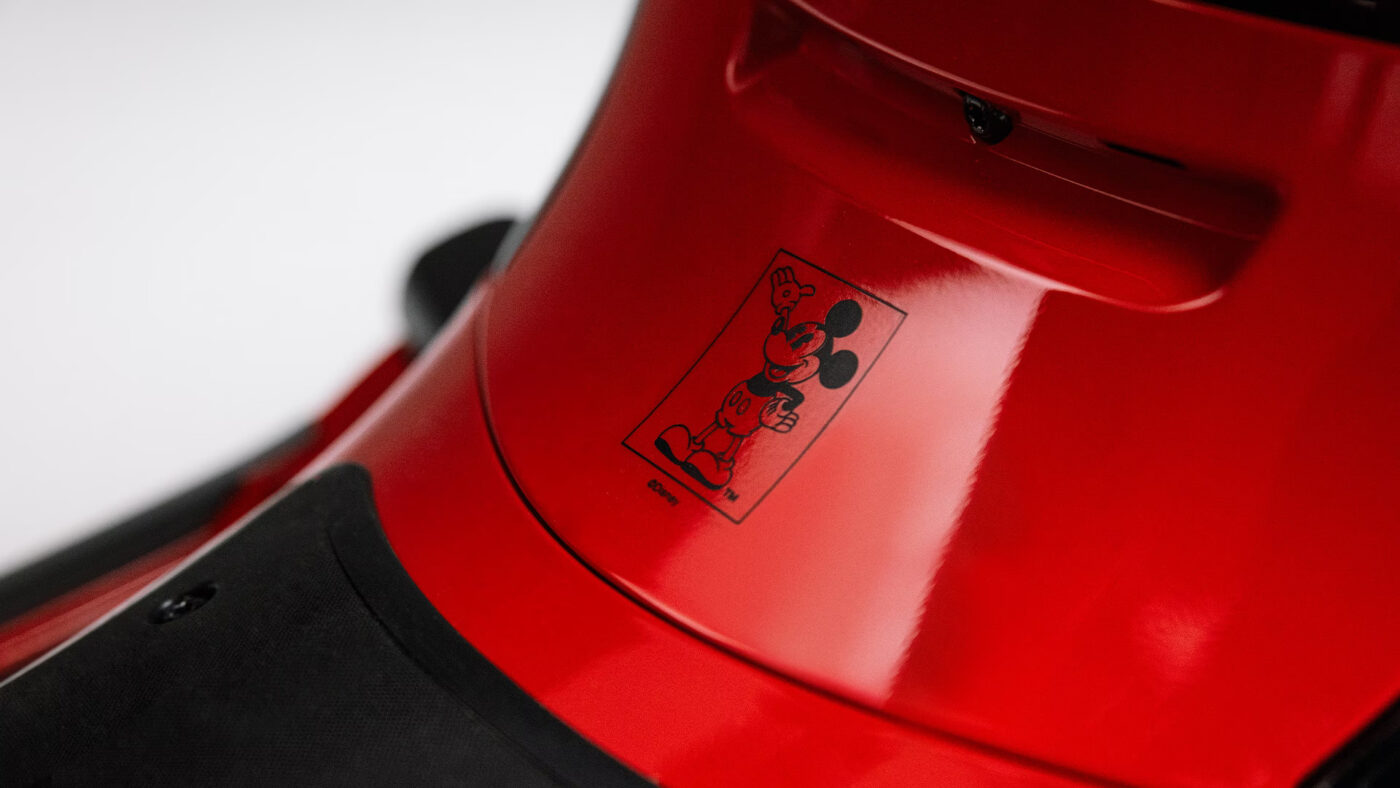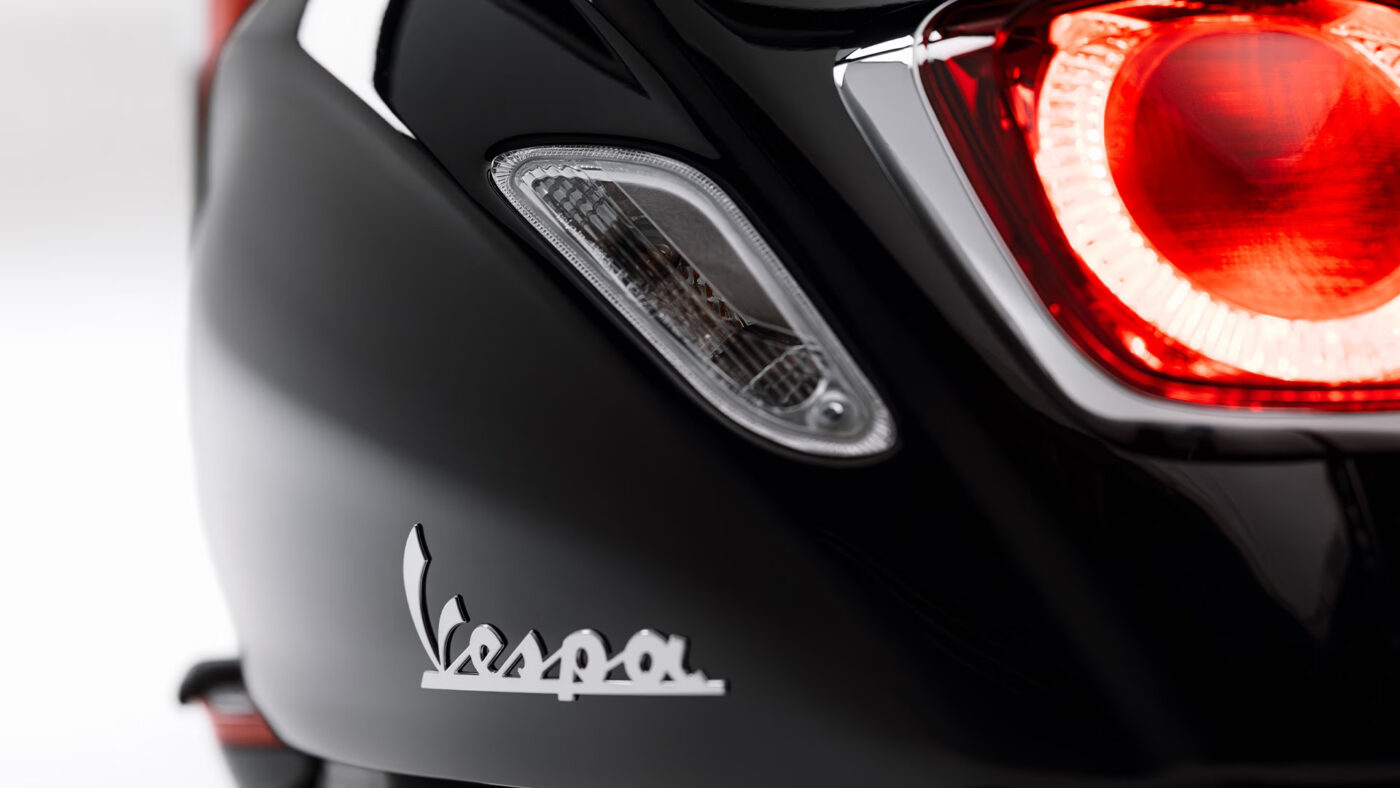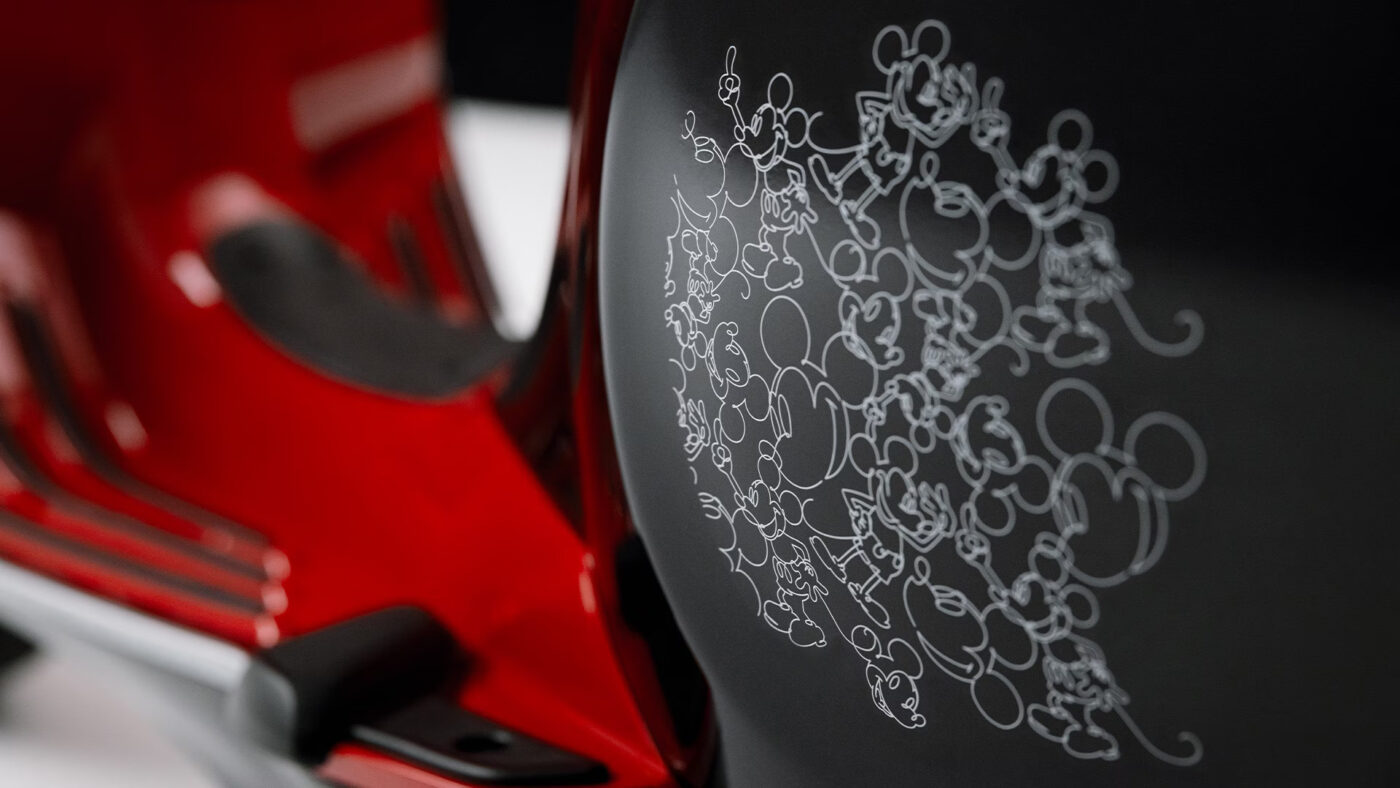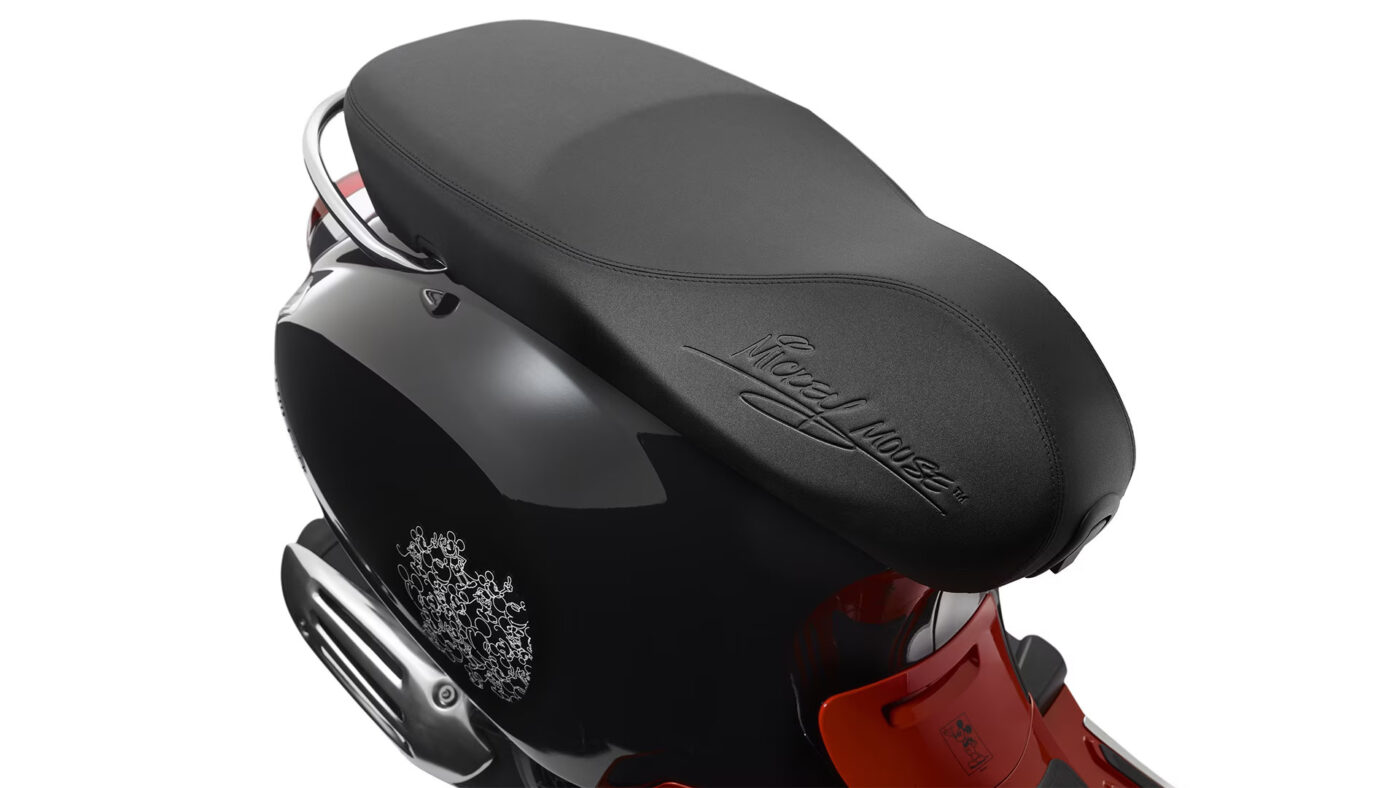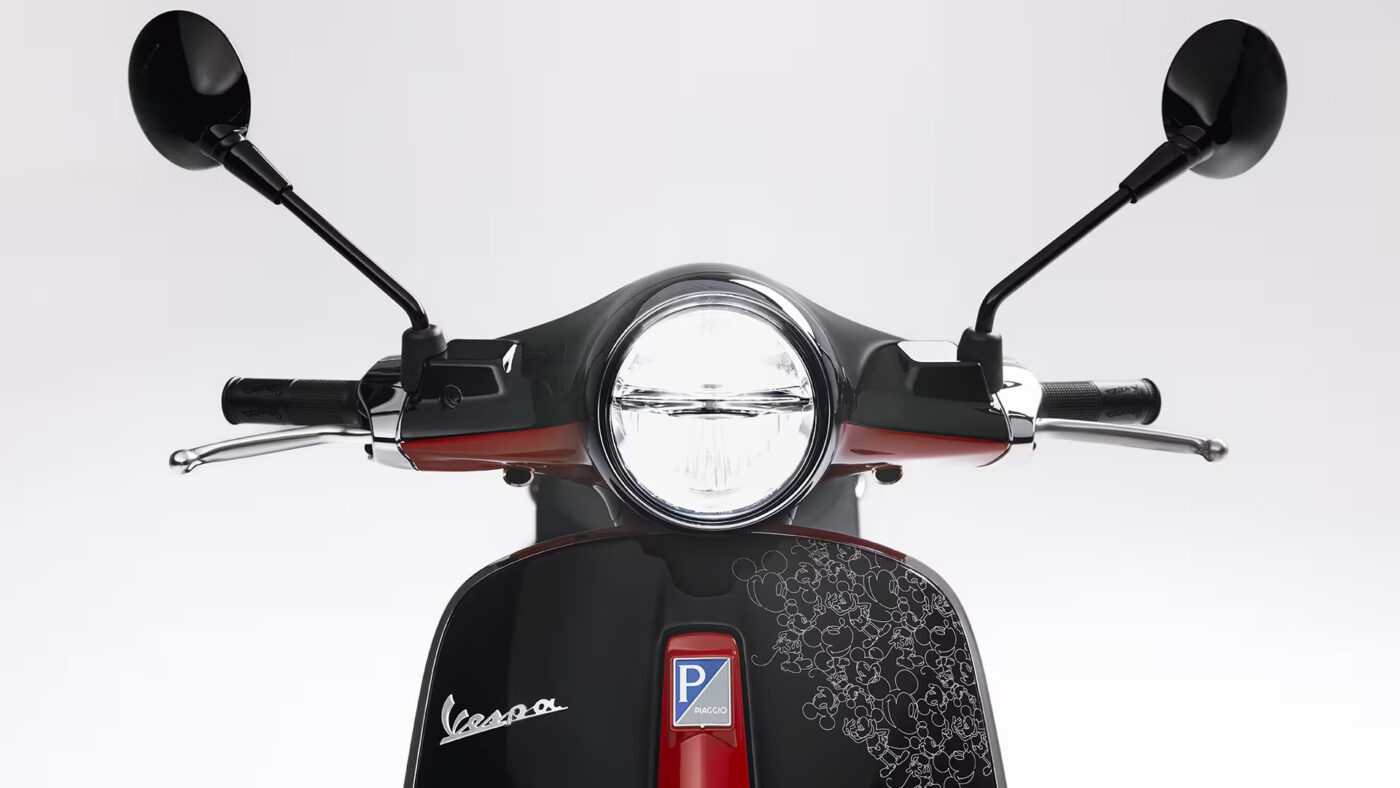 Do you want to insure your Vespa?
Finance and Insurance specialists also with over 20 years of experience to tailor a solution just for you.
CONTACT US