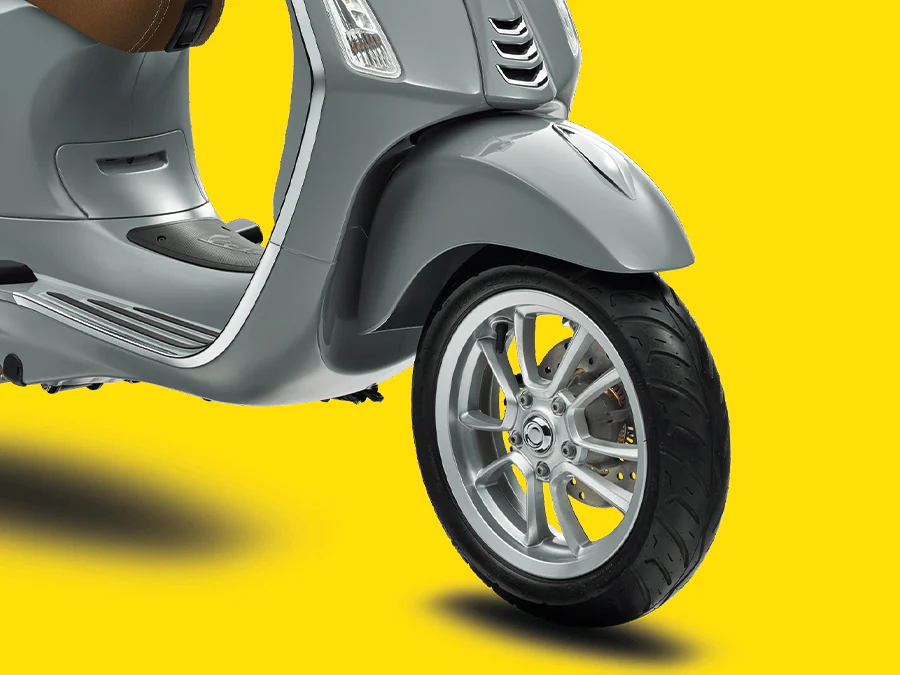 RIDE ANY TYPE OF ROAD IN TOTAL COMFORT
This small body Vespa with its nifty lightweight structure zips through city traffic and longer stretches of empty roads with ease. Designed so that you enjoy a smooth, quiet and comfortable ride, its 12″ wheels deliver perfect grip on all surfaces and in all conditions.
BE A PART OF A NEW REVOLUTION
It was the Sixties and an era in which the world was changing when the Vespa Primavera burst onto the scene and revolutionised urban mobility with its charming "two wheels and a motor" combination. Today, with fresh new lightweight lines and the addition of new technology, the Primavera remains as captivating and stylish as ever.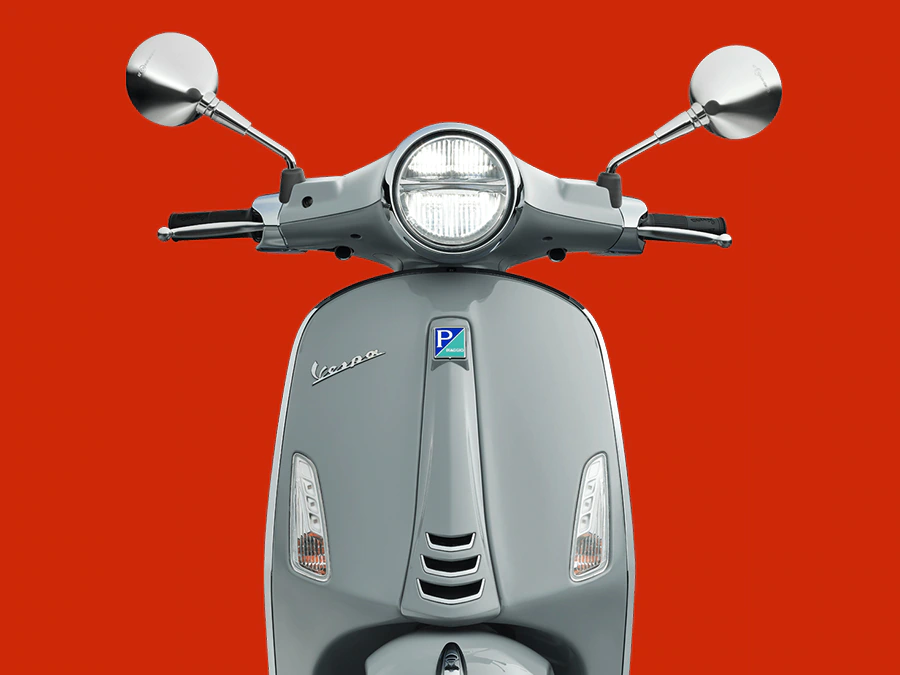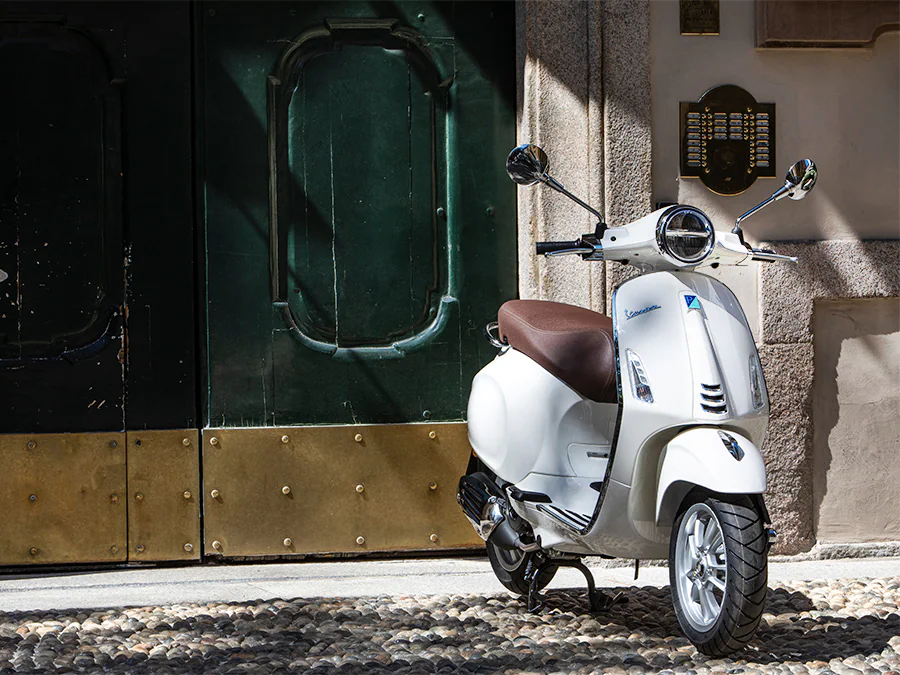 THE REVOLUTIONARY SPIRIT LIVES ON
There's plenty of news to talk about but let's start with the wheel rims: made in aluminium alloy and distinguished by a striking new five-spoke design, both are now a generous 12" to ensure even greater stability, safety and hold on all road surfaces. Enhanced safety also comes in the form of the LED lighting technology used for both the tail light and front headlight.
Do you want to insure your Vespa?
Finance and Insurance specialists also with over 20 years of experience to tailor a solution just for you.
CONTACT US
Discover the Vespa Primavera Catalogue.
Send us a message if you are interested in a product of the catalogue that is not listed in our website and we will find the price and the ETA for you.